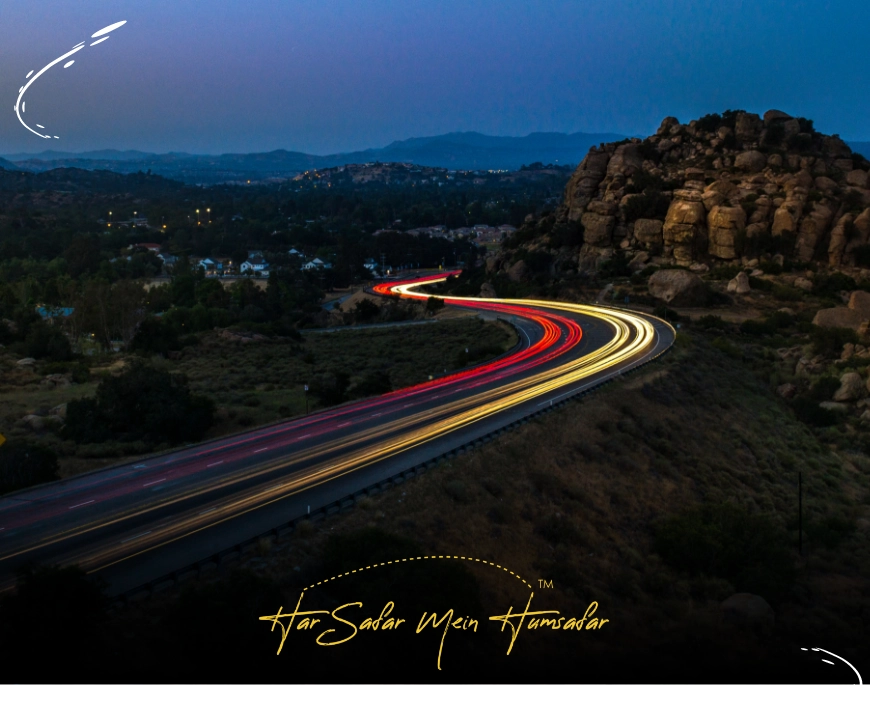 Supergen Engine Oils, an engine oil manufacturing brand based in Pune, India, was established in 2020 by Pratap Tex-Chem Pvt. Ltd.
We proudly manufacture an exceptional range of engine oils, gear oils, transmission fluid, motor oil, hydraulic and lubrication oil.
Our engine oils are available in Mineral Base, Premium Mineral, Semi- synthetic and Premium Synthetic variants.
Engineered to cater to the needs of various vehicles like motorcycles, cars, trucks, tractors, earthmovers and gen-sets.
Supergen is here for those who aspire for effortless road journeys.